I know I'm a little bit late with this news. A lot of people know it already, but let me say it just one more time..
2NE1 IS GOING ON THEIR FIRST WORLD TOUR!!!!!!!
NEW EVOLUTIONNNNNNNNNNNNNNNNNNNNNNNNNNN!!!!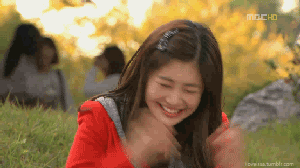 Okee, okee... Let me calm down....
Like a moth ago my boyfriend told me about it. I was at school that day and I freaked the hell out. Immediately I started up a random PC and melted.
I don't think they will come to Holland. The concert would rather be held Paris or London I guess. But I will go there no matter what it takes. lololol. Never been such a fangirl for a long time.
This is one of their new songs. Really like it :).
About their new looks. It think Sandara has got a super fresh cool new haircut. It's so awesome and daring. Fits her name.. daring.. Dara. DARING DARA!!!.. ok.
Here are some pictures with their new looks:
These pictures are from their latest single I LOVE YOU:
The touring dates that I have found:
The dates for in Europe aren't on there yet. I can't wait until they show them. Tickets aren't that cheap, so I'm going to save some money up for it. Also need money for traveling.
When I know more about the touring dates for in Europe I will let you know as soon as possible!
Thank you for reading :)
Have a nice day!!